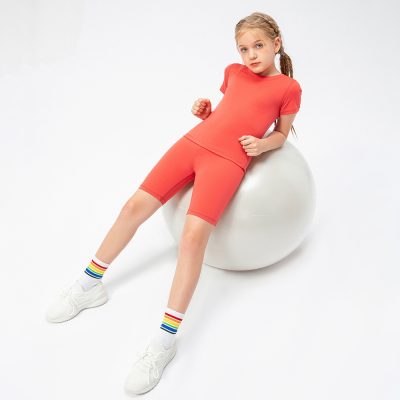 The Girls Quick-Dry Tshirt is an essential piece of apparel for any outdoor enthusiast. This tshirt is designed to keep you comfortable and dry during any activity, from hiking to mountaineering.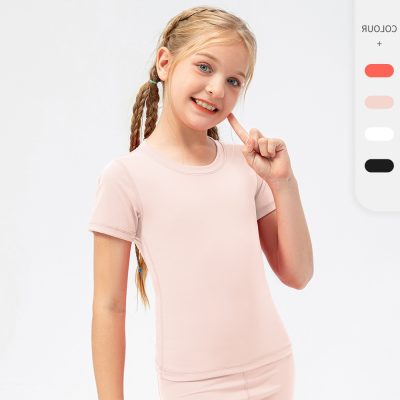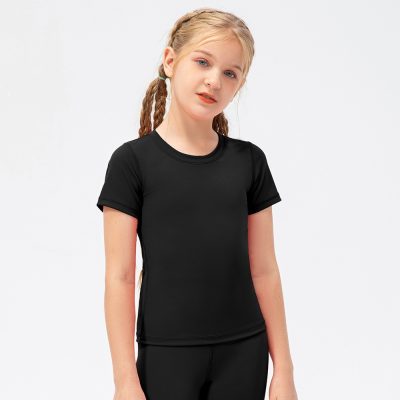 Features of the girl's quick-dry breathable polyester tshirt
It is made from 100% polyester fabric that is lightweight and breathable, allowing air to circulate and keep you cool.
The fabric is also moisture-wicking, meaning it will quickly draw sweat away from your body, allowing it to evaporate quickly. This will keep you feeling dry and comfortable no matter how active you are.
The shirt is also quick-drying, meaning you can quickly wash it and have it ready to go again in no time.
With this tshirt, you'll be able to enjoy your outdoor activities without worrying